Give yourself a moment of pleasure with Drive cafe.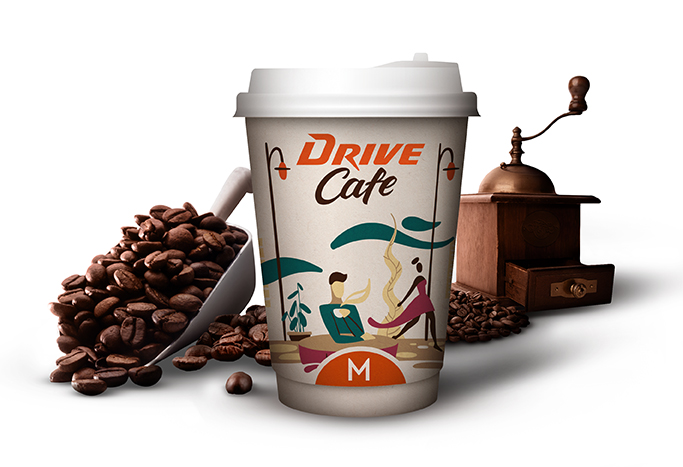 Whether you are looking for a warm cup of comfort, or maybe a break to recharge, or just want to steal some time away for yourself, in our gas stations you will enjoy excellent quality coffee , every time you visit us.Give yourself a moment of pleasure with Drive cafe.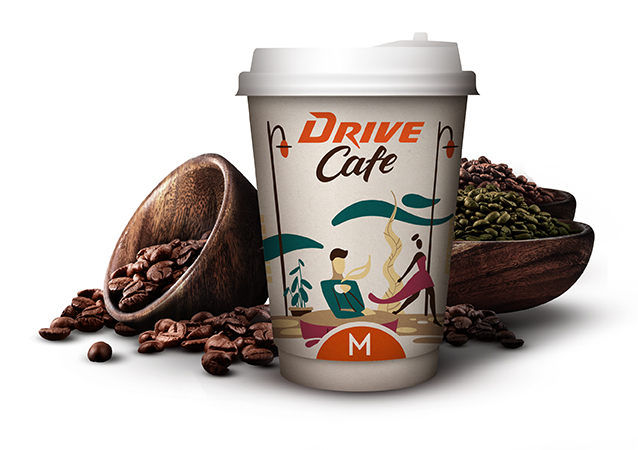 Drive cafe originates from one of the oldest bakeries in Italy and the secret of its excellent taste lies in both the recipe and the specific method of preparation. The combination of sweet notes of Arabica and intense aroma of Robusta in perfect balance gives the coffee a light and and at the same time dense taste. Its rich aroma is due to the unique method of preparation, in which each variety is roasted separately at the optimum temperature. Following this traditional procedure, we create an authentic blend with a dense substance and strong aroma that will awaken all your senses.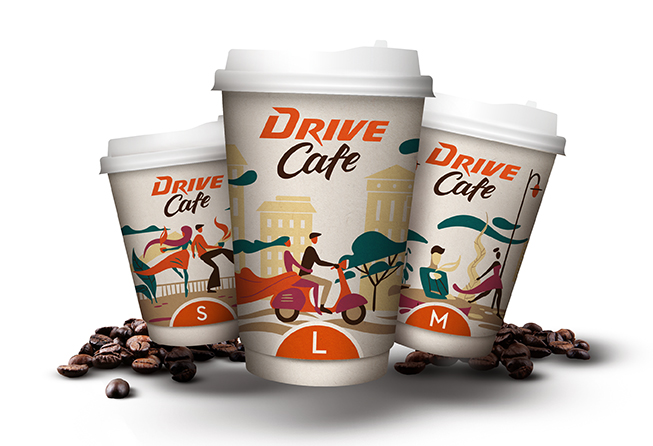 Whether you are a fan of a strong and fragrant espresso or you prefer the warm and soft taste of cappuccino, Drive Cafe coffee will become your favorite excuse for a break on the road.